Palak: Hi Tina, it's amazing to have you join us. Let's begin with a little introduction!
Tina: Hello everyone, I'm Tina and work as a Medical Writer. My interest has always been in medical research and helping people living with medical conditions. I did a PhD in Biology and then a post-doctoral fellowship, but even though I love research I always knew that an academic career was not for me in the long term. Earlier this year, I started a job as a Medical Writer and I've been really enjoying it so far. I get to utilise my scientific training and the skills I've developed over my career and studies, learn about a fascinating range of topics, and have an impact in the healthcare space.
Palak: Awesome! Talk to us about your experience with Chiasma and the ways in which Chiasma helped you develop in the personal and professional sphere?
Tina: I joined Chiasma while I was doing my PhD at the University of Auckland. I was on the Auckland team for a few years and the National team for a year; it was hard work sometimes but I loved my time in Chiasma. After I finished my PhD, I did a post-doc, which had a commercial aspect to it. My experience with Chiasma definitely helped to impress and was so valuable during that time. More related to my current job, the first Chiasma workshop I attended was on Science Communication – it sparked an interest in me and now I'm a writer!
Personally, I've met so many amazing people through Chiasma; including some that I still consider close friends today. I also feel connected to the start-up and biotech sectors in NZ and find it easier to stay in the loop with what's happening. I might not be in the field anymore but you never know! Plus, it's always cool to see what exciting things people are up to.
Palak: That's so nice to hear! I think that is exactly what we aim to achieve at Chiasma. How do you think can one make the most of being part of Chiasma?
Tina: The most important thing is showing up. There are so many opportunities that are available to you as a student and so many people who want to help, take advantage of it by engaging with them. If it seems intimidating, just start by going to a workshop or attending Synapse and observing. But it's really not scary at all!
Palak: Excellent! Could you talk to us about the intertwined nature of New Zealand's STEM sectors and industry roles? What is the importance of understanding and making use of this bridge?
Tina: STEM doesn't occur in a silo, whether you are interested in a career in academia, industry, or beyond, it's vital to have an understanding of how the wider ecosystem works. Academia, business and government all intertwine and influence each other, the more connected you are the more opportunities you'll find! Just having an awareness of the different pathways there are out there gives you more options.
Palak: That's such valuable advice! To finish it off, what would be your top tips for STEM students and recent STEM graduates?
Tina: Don't feel pressured to find your "perfect" job or career right away. I've spent 8 years at University and 5 years working and I still don't know. The journey never ends, so enjoy and don't rush it.
Palak: That is such helpful advice! Thank you for joining us, Tina. You've surely given our members great insights into STEM careers and inspired us with your story.
Tina: Thank you having me, Palak! It was a pleasure to help.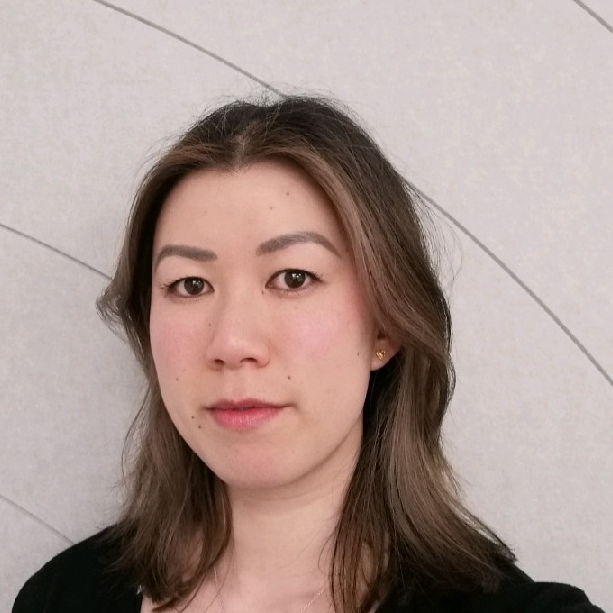 Tina Nie