Chiasma is a student-founded and entirely student-led organisation that creates links and networks between the university community and STEM industries. We have a nation-wide presence with branches in Auckland, Wellington, Dunedin, and Manawatū.
Get involved to:
Raise your organisation's profile among science students nation-wide
Give back to New Zealand's science industry by helping to educate and inspire the next generation of industry leaders
Meet top business-savvy students who are interesting in working at your organisation
Promote opportunities your organisation offers to students
Develop your leadership and coaching skills by mentoring a student to reach their full potentia
l
How can I get involved?
Attend Synapse, our largest event where you get the chance to meet hundreds of talented and motivated STEM students
Become a mentor to a current student in our Chiasma Connect mentoring program to help them grow professionally
Speak at one of our many workshops, on topics ranging from science commercialisation, communication and design thinking
Host a site visit for students to get on-the-ground exposure to your organisation
Let us know of any other opportunities you have for students to get involved – e.g. competitions, internships or events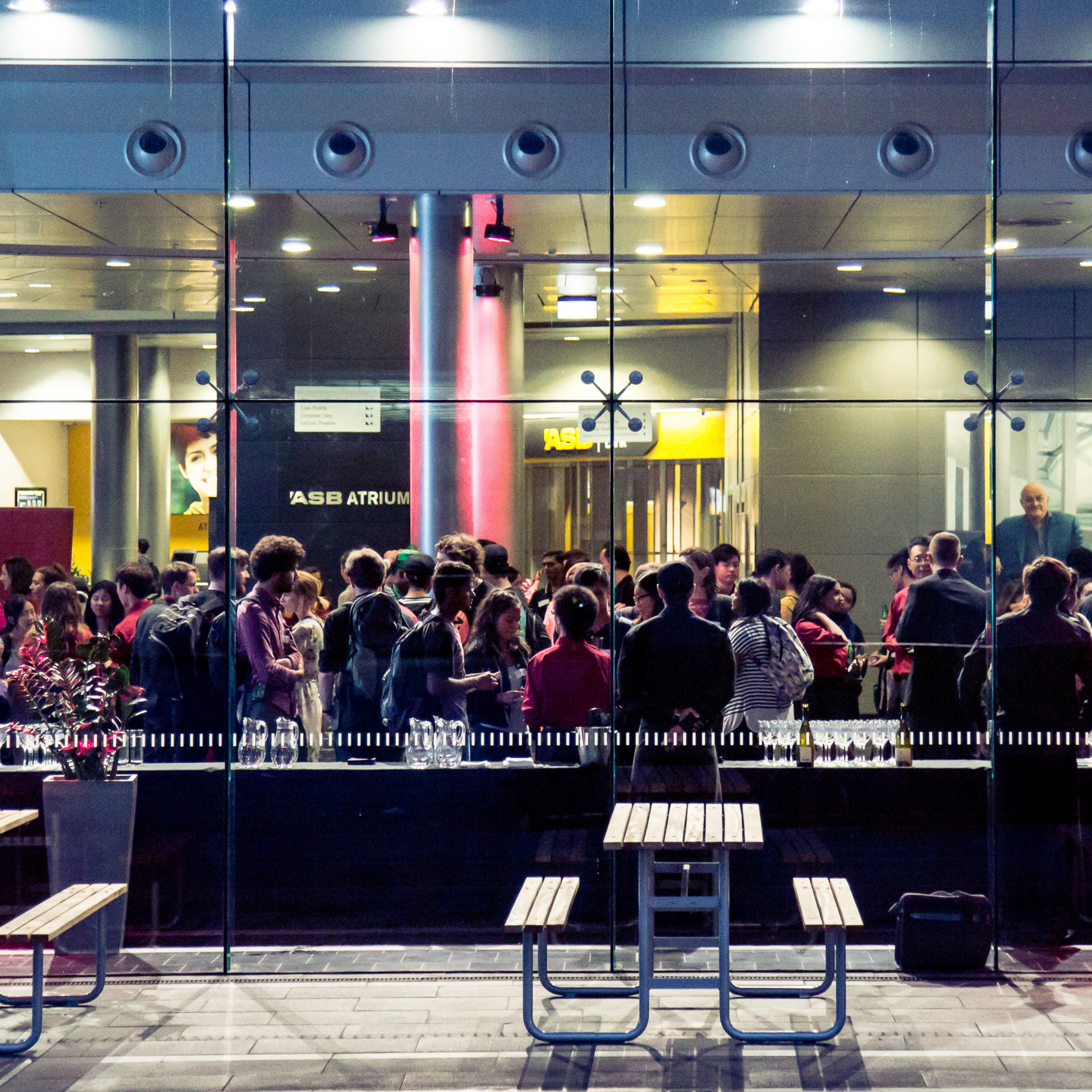 Interested in hearing more?
Fill out the Industry Sign Up Form and you'll be first to hear about opportunities to engage with Chiasma!