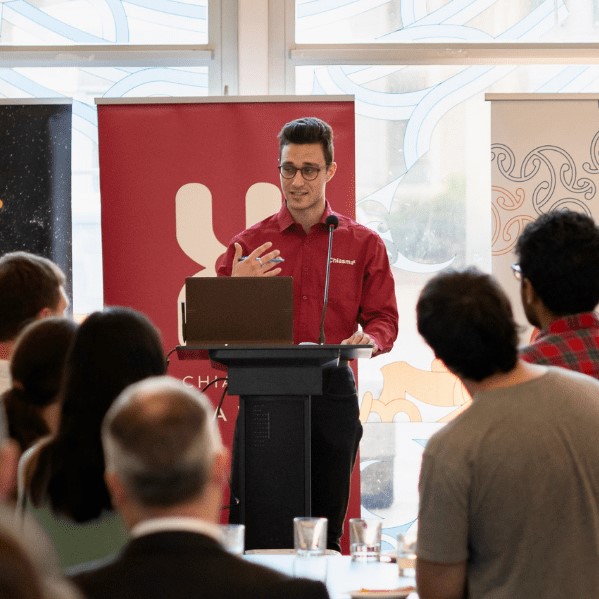 Our Story
Chiasma is a national New Zealand organization that creates links between academia and the wider science, technology and engineering (STEM) industries.
Our mission is to inspire and help our members to develop a successful career in the STEM industry by providing them with the necessary skills, networks and mindset.
In turn, these innovative, well connected and commercially aware graduates will contribute to the growth of New Zealand's knowledge based economy.
Our History
Chiasma was launched in September 2004 by Priv Bradoo, Swati Sharma and Daniel Sun, three PhD students in the University of Auckland's Faculty of Medical and Health Sciences. Since then, Chiasma has grown into a thriving organisation, with branches in Auckland, Wellington and Dunedin and boasts over 3500 student and industry members. Each centre runs their own flavour of networking events, workshops, panel discussions, mentorship programmes and site visits tailored towards the local students and industry.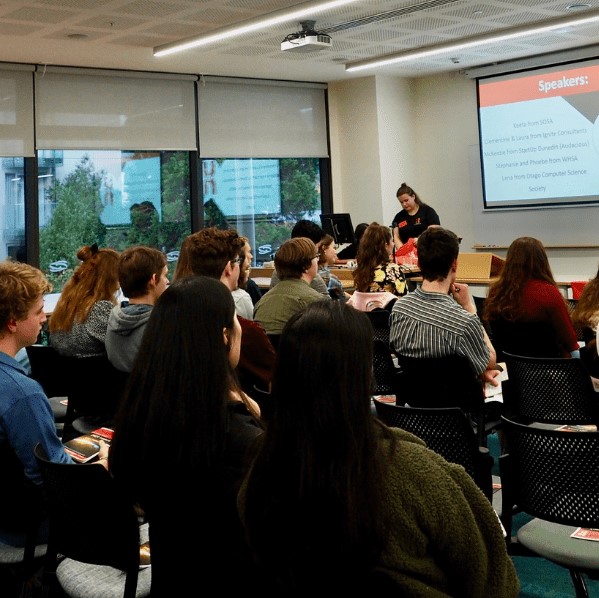 Development
We are the premier organization for student professional development and networking
Connections
We bridge the gap between STEM students, academia and business
Entrepreneurship
We foster entrepreneurship and innovation in young scientists
How we work?
Chiasma is a registered charity with four regional centres which are supported by a National Team.
Each centre is run by their own student-led Chiasma Committee. Each committee is made up of business savvy, entrepreneurial and connected students who are passionate about the STEM industries. The Chiasma Alumni Board provides oversight and advice to the regional centres and national team.
For more information about our regional centres including events and their teams see their respective pages.
National Team
Chiasma's National team connects our centres and administers – the legal and financial side of the organisation. Our National Team takes the lead on Industry, Alumni, Marketing, Content and Systems providing resources and guidance to our regional centres. We typically recruit for our National team at the start of each year.
Keep up to date with our National Team and Chiasma news by following our Linkedin.
We're always to exciting to hear from the Chiasma community, drop us an email [email protected].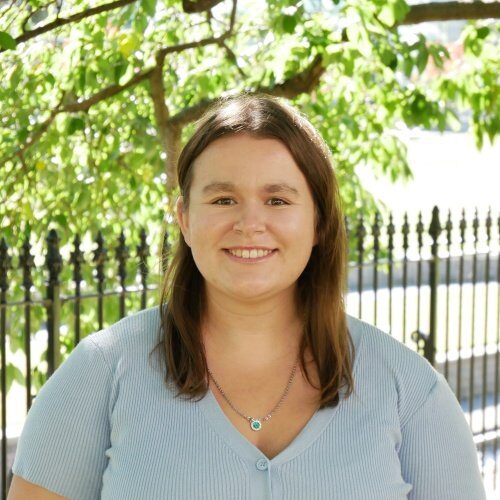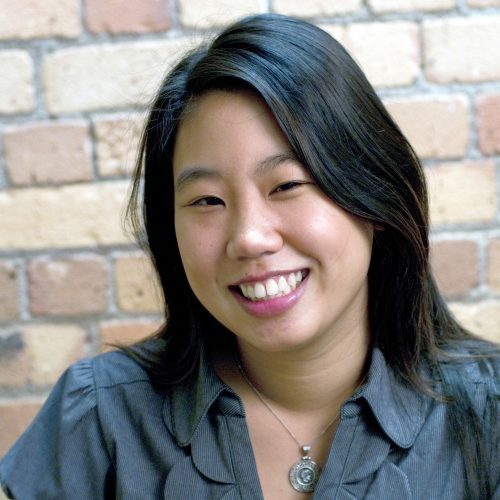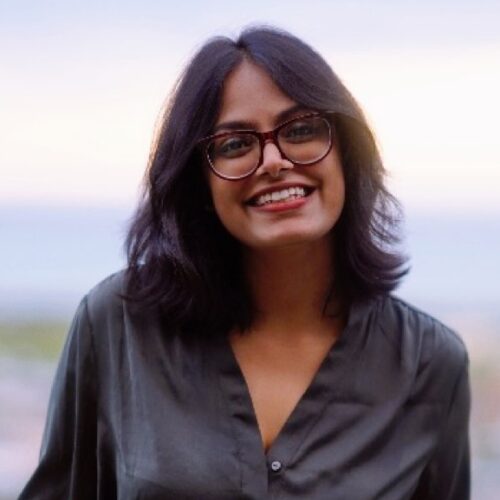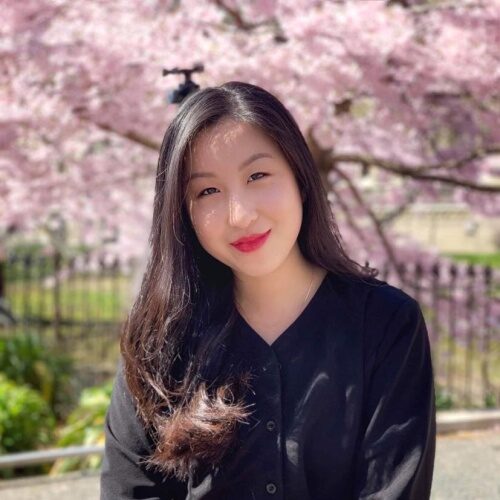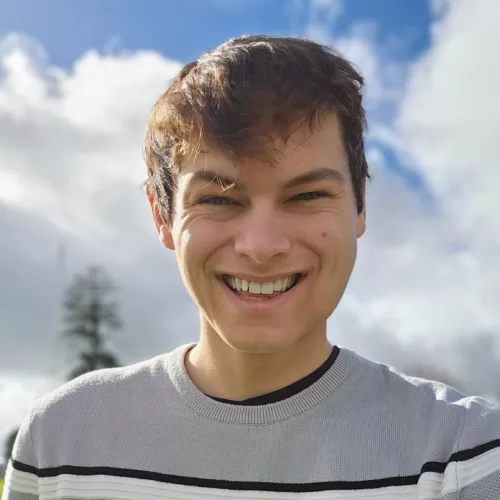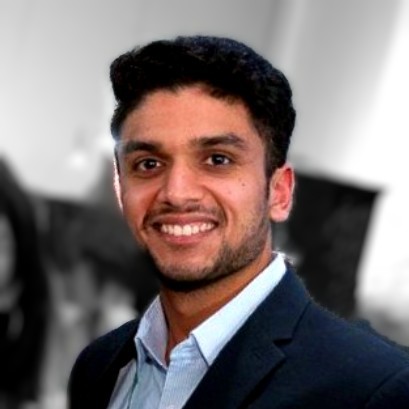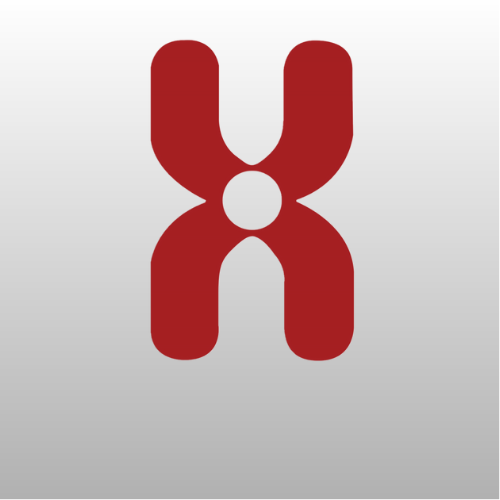 Alumni
Chiasma has a proud history of engaging passionate and talented students to volunteer in our regional branches or national team. These students go on to work in incredible roles and contribute significantly to STEM in Aotearoa and the world. If you've been a part of Chiasma previously make sure to join our Facebook and Linkedin groups to engage with other team mates. Interested in seeing where Chiasma can take you – check out our blog for some inspiring profile pieces!
Stay in touch with team mates in our official Alumni Linkedin Group
Connect with friends and engage with our Alumni group on Facebook
Alumni Board