Dunedin: Alumni Event
May 11
@
18:45
–
20:30
NZST
Our Alumni Event is coming up on the 11th May!
Sign up to the event below!
Event open to past and present members of Chiasma.
Guest Speakers
it's time to introduce the speakers!
First up, we have Palak Shrivastava
Job Description: I am currently working as a Consulting Analyst at Deloitte where I work on projects focused on R&D innovation, health sector development and business strategy and transformation. I have previous background of working as a Research Assistant at the University of Auckland alongside pursuing a course in data analytics which helped my leap into healthcare analysis and consulting
Introducing our second speaker for the Alumni Event, we have Madeleine Post (MSc in plant biotechnology)
Job description: I am a researcher and consultant for AbacusBio, a global biotechnology company that specializes in horticultural, agricultural, and apicultural improvements. My job involves a wide range of activities such as field work, data analysis and modelling, project management, and collaboration with both our national and international clients.
Our third and final speaker for the Alumni Event is Bridget!
About Bridget:
I am currently a PhD candidate in the Microbiology and Immunology Department where I study the life cycle and drug targets of the intestinal parasite, Cryptosporidium. After leaving Chiasma Dunedin at the end of last year I have become the General Manager for Chiasma National which oversees all of the regional centres across New Zealand.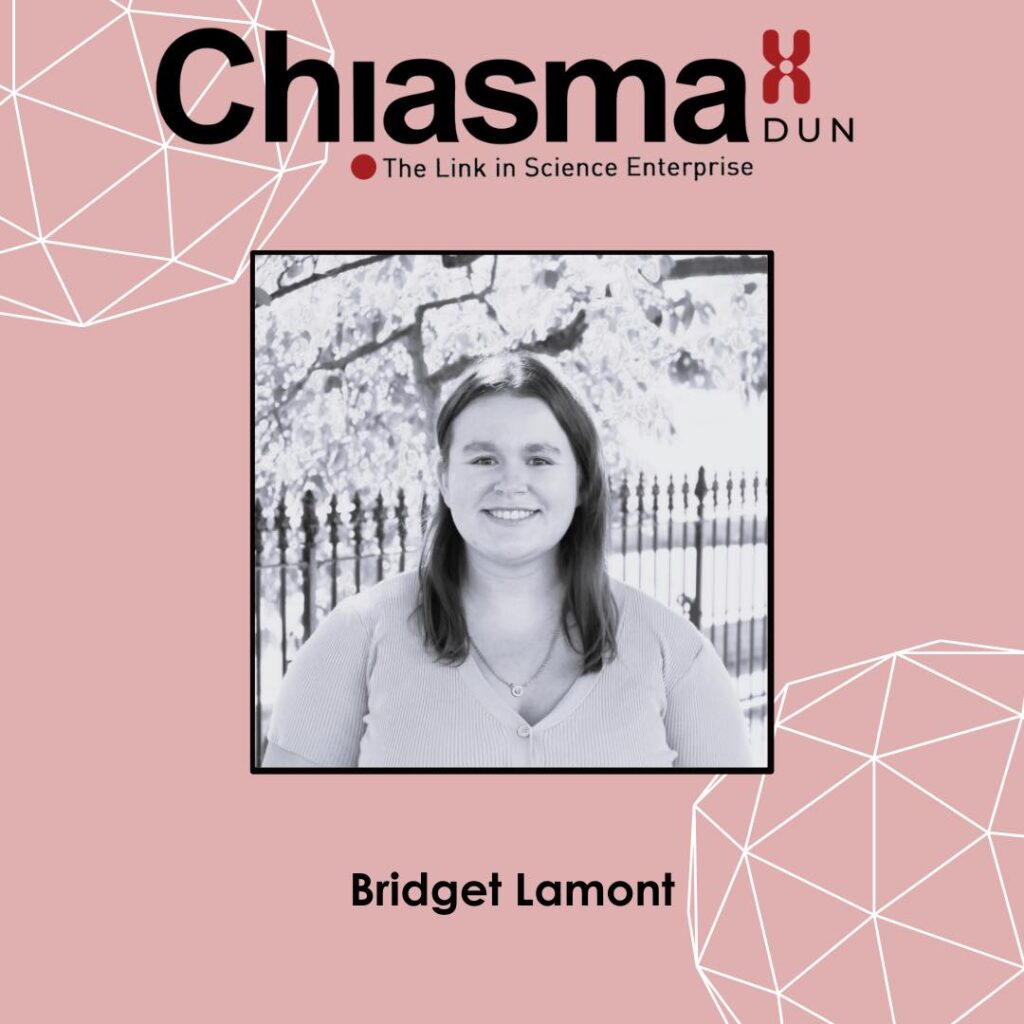 Important Event Update:
This event will be held virtually. Once you have RSVPed see your email for the Zoom Webinar Link! Come along and catch up with past and present Chiasma members!
rebecca.grimwood@chiasma.org.nz